Building Knowledge
Building Knowledge is a Home Inspection, Environmental Inspection, and Energy Audit Company located in the Shenandoah Valley, Virginia.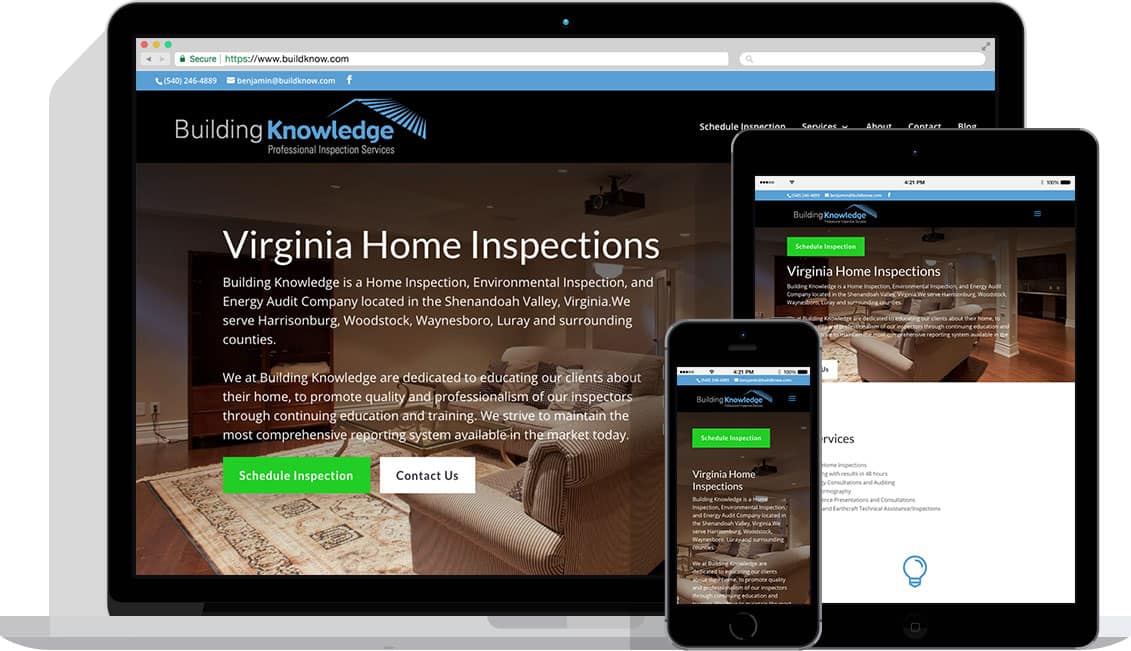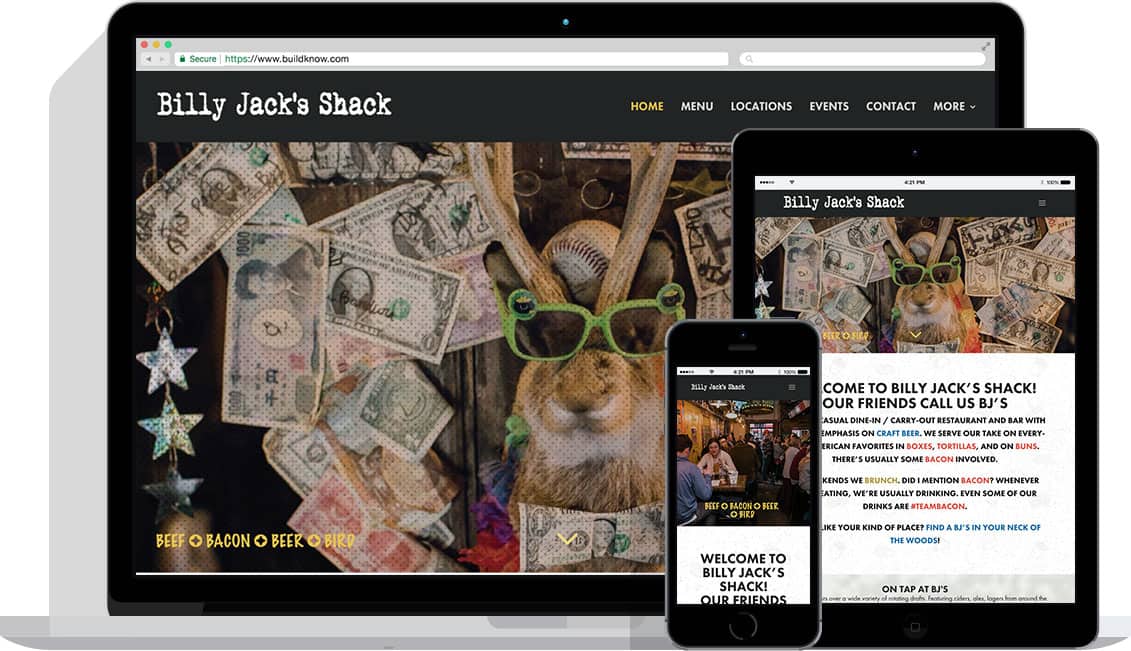 Billy Jack's Shack
Billy Jack's Shack is a restaurant and bar that originated in Harrisonburg VA. The organization is expanding as franchise operations open across the country. Their original one location site was not matching the brands growth so a custom design was created and implemented.
Red Wing Roots Festival
Red Wing Roots is an annual music festival in Mount Solon, VA. The site provides camping, volunteer, and band information, along with the ability to purchase tickets.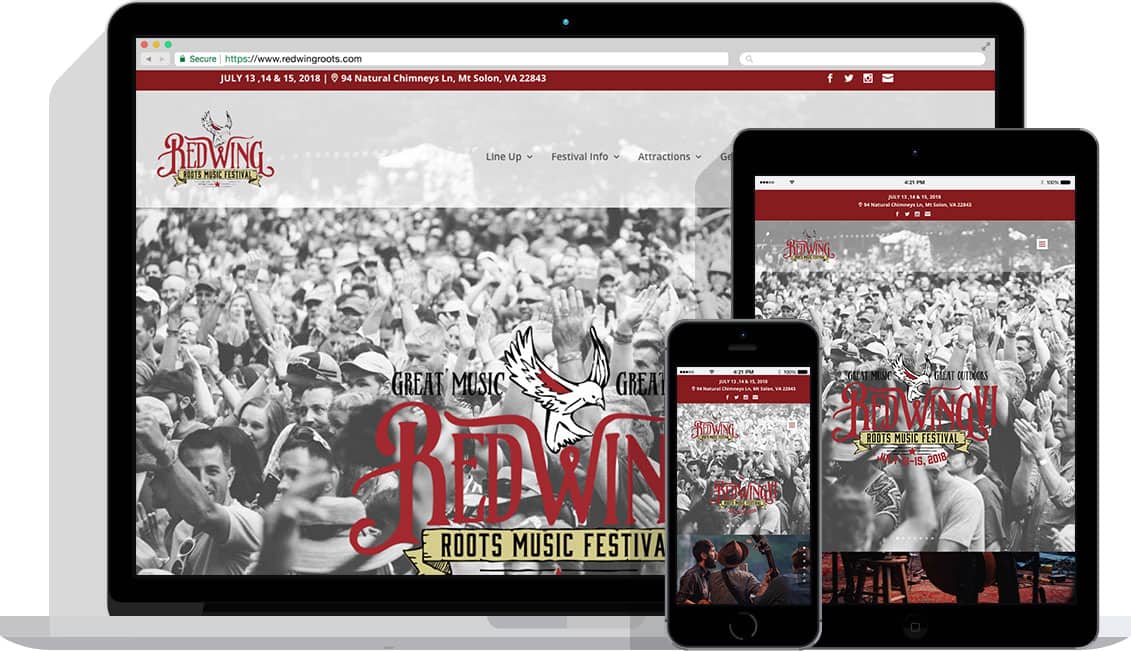 Let's Start Something new

Say Hello!